Because There's No Place Like Home
BeeHive Homes of New Mexico has been offering exceptional Assisted Living Care in our state since 1999. Now the same care that you know and trust is available to you in the comfort of your home.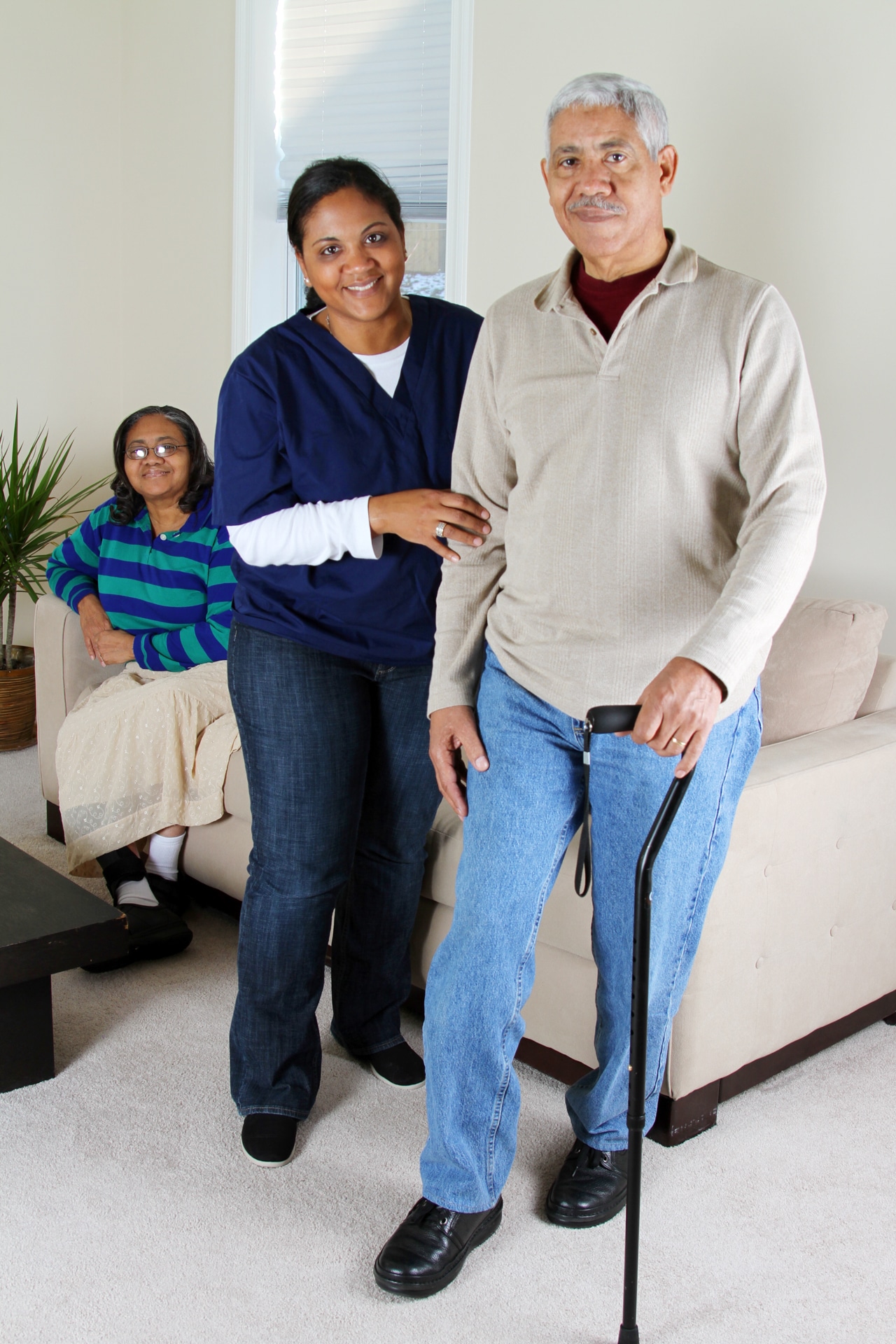 Welcome To BeeHive Home Care
We're committed to providing the highest quality care!
Are you worried about a loved one's failing health? Has someone you love suffered a recent injury or illness that's diminished their abilities?
It can be a difficult decision whether or not to place a family member in a long term care or assisted living facility. Homecare services may be the best alternative for providing the care that they need.
Our Focus Is Helping Individuals Live Well At Home
Here at BeeHive Home Care we want to keep you home, safe and thriving. We look forward to meeting you and reviewing your needs and building a care plan tailored just for you.
At BeeHive Home Care, we believe in creating special moments for our clients each and every day, whether at the bedside, on the phone or in the clinic. These moments touch the lives of our clients and our employees, and they guide the way we run our business. These moments inspire, change and encourage us. They are what we call the BeeHive Home Care difference.
BeeHive Home Care, is dedicated to enhancing the quality of life, dignity and independence of all our clients, by providing customized care plans and solutions that allow clients to remain in the comfort of their own home.
Compassionate Care Services
Personalized And Reliable Homecare Services
With BeeHive Home Care as your care provider, you will enjoy personalized service built around your needs. We know you have a lot of questions about care at home for your elderly loved one. The team of dedicated professionals at your local BeeHive Home Care office is on hand to answer all your questions and to address any concerns you have.
Click Below to View All Services We Offer
We`re Committed to Providing the Highest Quality Care
We pride ourselves in hiring people for their compassion, experience, and flexibility. But we know this isn't all it takes to provide the best care possible. Caregivers also need excellent skills and competency in care — and that comes from excellent training.
Why does training matter?
Trained caregivers provide the highest quality of care to you or your loved one
Trained caregivers know how to recognize when medical care is needed
Trained caregivers can help their clients avoid injury around the home
A caregiver who is specifically trained in his or her job will provide a consistent, higher level of quality care.
Schedule A Free Consultation
Get In Touch And Let Us Care For Your Loved Ones.
Because There's No Place Like Home.